10 Tips for Healthy Summer Skin
Date: 2.25.17 | by Dina V. | Cibo Pelle Skin Care
​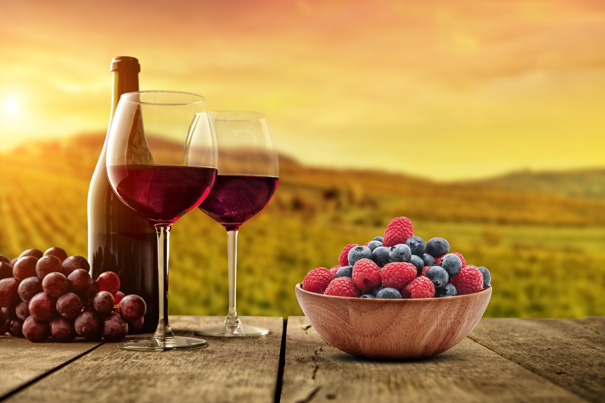 Summer is a time for being outdoors, enjoying nature, swimming, and exercising. After the long, dreary, cold winter we all look forward to enjoying the summer but we must remember to protect our skin from sun exposure during the hot summer months. Besides using sunscreen, there are some other important ways you can maintain a healthy, moisturized sun-kissed glow.
Protect the sensitive skin on your lips with a daily application of lip balm containing SPF of 15 or greater.
Protect your scalp with a daily application of sunscreen spray to exposed areas like your part.
Sip red wine after sun exposure. Red wine contains resveratrol (a natural phenol) that will decrease the redness associated with sunburn.
Wear a wide brim hat so as to effectively block the sun from your face at all angles.
Slough away dry skin by using a natural exfoliator on dry skin prior to showering and finish with all natural body butter within three minutes of toweling off.
Eat plenty of cantaloupe which is rich in antioxidants and delivers natural moisture to the skin.
Amp up your use of antioxidants including ingestion of berries and application of a beeswax body butter daily.
Use a tinted body lotion instead of sitting in the sun.
Apply Aloe Vera to sunburned skin and use moisturizers that contain Aloe leaf juice to alleviate redness and pain.
Avoid hot showers after sun exposure to prevent further skin dehydration.
Remember to love your skin and feed it well!
​