Why You Should Be Using a Powder Facial Cleansern
Date: 7.2.18 | by Dina V. | Cibo Pelle Skin Care
​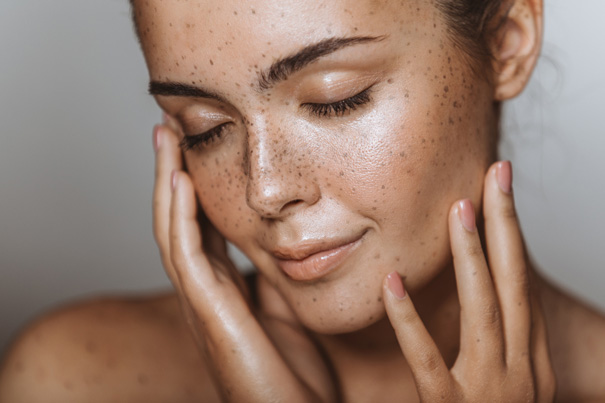 Powdered facial cleansers have been used for centuries in Asia and the Far East. They have recently made their way into the American skincare industry and are becoming increasingly popular. I have been making and using my own powdered facial cleansers for a few years and have found them to be a great alternative to liquid cleansers. Here's why.
VERSATILITY AND INDIVIDUALITY
Facial cleansing powder is very versatile. It enables you to clean your face according to your skin type and individual needs. What do I mean by this? I'm glad you asked….
By varying the amount of water that is added to the powder, you can control the type of cleansing you desire. By using more water you can create a gentle cleansing wash for daily use or by using less water you can create a thicker paste to gently exfoliate as needed. Sprinkle some powder in your hand, add water as desired, and cleanse your face to a happy place!
COST EFFECTIVE AND TIME SAVING
The duality of cleansing powder will enable you to save both time and money by eliminating the need for the purchase and usage of yet another skin care product that will most likely be more coarse, abrasive and irritating.
NATURAL AND PURE INGREDIENTS
Perhaps the most important reason to use a facial cleansing powder is that it is made from all natural, plant sourced ingredients and is free from the toxic chemicals that are required in a liquid cleanser to create lather and sterility.
TRAVEL FRIENDLY
Unlike liquid cleansers, powder cleansers are travel friendly. When traveling by plane you needn't worry about the restrictions on the transportation of liquids.
I hope you give some powder cleansers a try and love them as much as I do.
Happy cleansing!
​